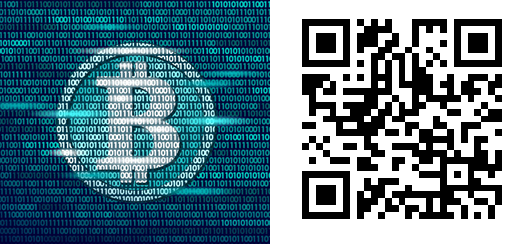 We're about as small time as you can get. If you like, and find Crypto Feeds useful, please send us just the smallest donation you can afford to help pay for hosting. We didn't imagine that our little site would be so popular! Thank you.
Scan our QR code or send to our BTC address: 36DjEyrUmjVULRnXmiYtTMduMyD9d4tDoL
If you use Coinbase, there are no fees. Thanks.
Donate with PayPal