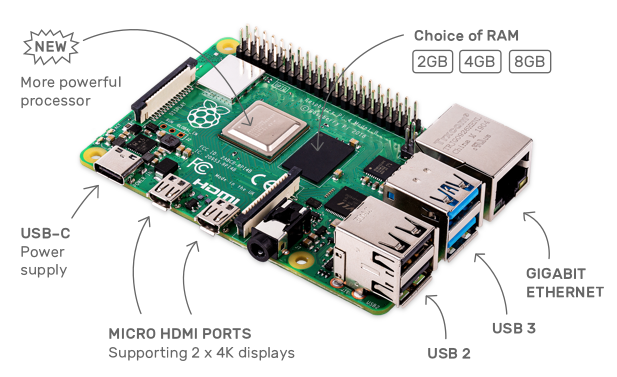 Do you want money YOU can send instantaneously to anyone, anywhere in the world? Here's how you can do so.
Tim Copeland at Decrypt.co has a great article describing how an amateur like me can build and operate a Bitcoin Lightning node for not much money. I had been running a regular Bitcoin node on one of my home computers but was looking to operating a Lightning node version. I looked at the Casa Node but it was like $300 a year so that was a non-starter. This article came out in late December and I followed instructions to build one in January. I bought the parts on Amazon and carefully followed instructions and got this up and running in no time with hardly any problem at all. Probably the hardest thing is figuring out how to open the correct port on my router. So it sits on my desktop running day and night processing BTC transactions like a boss.
Read Tim's article here for complete instructions on putting together your Bitcoin Lightning node and helping keep it decentralized.